It's annoying to see the same web design templates as the basis of platforms you can come across on the I-net over and over again. Web designers, able to develop a concept from A to Z always seek something fresh and original for inspiration: a fresh design web.
The sites below have the uncommon design, which is exceptionally innovative and extraordinary for a fresh design blog: they're beautiful, imaginative, interactive, ecstatic and have a considerable measure of fascinating features and non-standard components, have additionally custom navigation. If you're a designer looking for the fresh ideas design for your design concepts, here' s a hit parade of the top incredibly fresh unique and nonstandard design solutions.
1. A business web site with the minimalist entertaining design worth your attention. A creative element is scroll slider of the front page photos. Creative use of controls!
Edita's Casting Agency
2. This website has incredibly sweet design, a nice data loading with AJAX, relevant CSS3 animation, and an excellent integration of video into a design. Truly reminds a funny cartoon from a TV-set. Have a look!
Panera Bread
3. Here you can watch an awesomely creative story which is vividly illustrated (and also animated) one-page web scrolling design.
Every Last Drop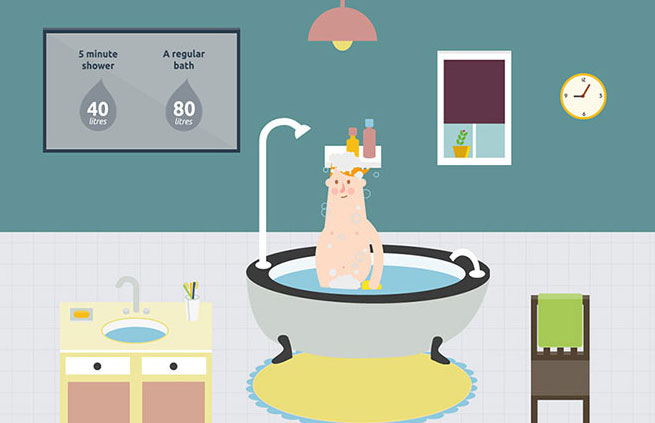 4. This is a colorful acid one-page website with css3 effects, parallax, sliders, bold typography, and expressive design. All that you need for inspiration and good mood.
Free Your Mind Festival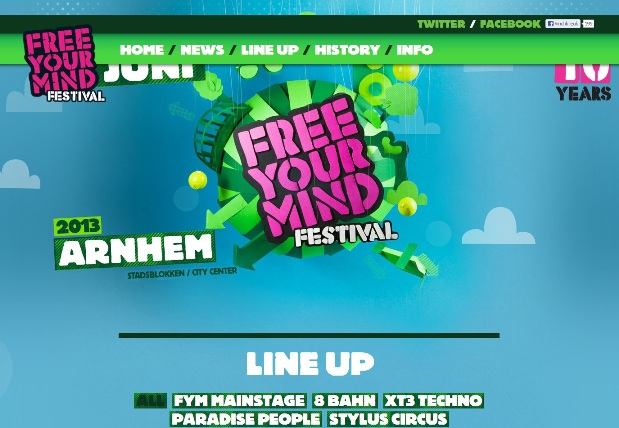 5. A web site especially designed for travelers, in the form of a fun touristic guide, made with the latest trends: it s a one-page site, contains animation, flat colors, parallax, bold typography used and so on! You can take an element to add to your own design idea too.
Escape From London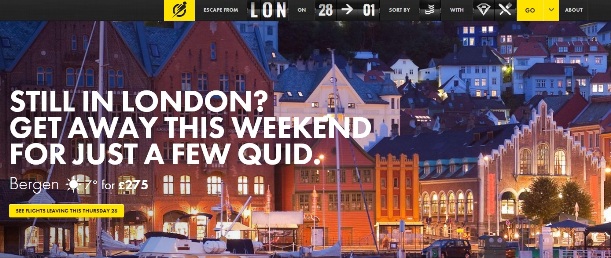 6. What about another beautiful one-page platform with animation and parallax that's worth your designer's attention?
Passeio Pedra Branca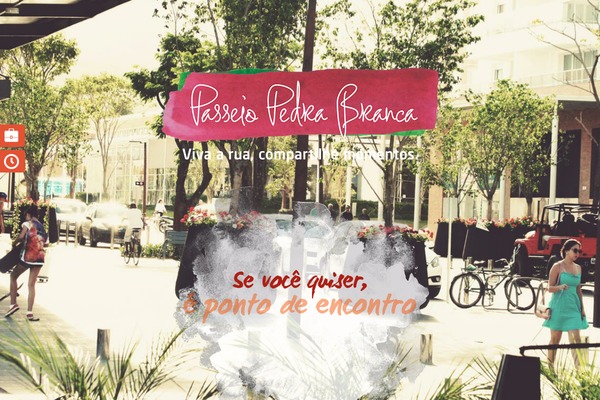 7. Have you ever seen a web site with custom geometry? If not – take a chance and fix that now!
Ultra Agency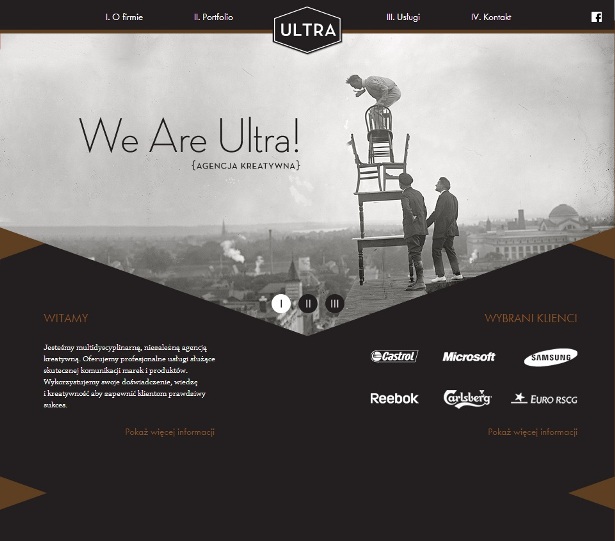 8. This is something completely mind blowing! A website has hilarious and amazing interactive design, crazy HTML5 effects, parallax animations, and elements of the game. Wanna play? – Go ahead and feed it!
Space Milkshake
9. What about a sketched website design? This creeptastic one-page site accomplished in dark, surreal, colors with artistic non-standard elements. Looks like a comic book. If you're a music fan, that's what you need, in addition.
Thomas Fersen
10. Not as bright as a button, but still an awesome website dedicated to the movie release. It is a real masterpiece of interactive and educative design with astounding music and animation elements, parallax, video and photo installments. By the way, for those who didn't know, this is a good reminder to watch the movie which's not less brilliant.
Grand Budapest Hotel
11. This is a website that is a real fun and contains the inspiring vertical informational fresh design. This website was created by American students with NASA collaboration. One of the best parallax scrolling websites. Space ftw!
NASA: Prospect
12. The next website exposes an interesting approach in terms of category selection with zooming effects on the main page.
The Experiential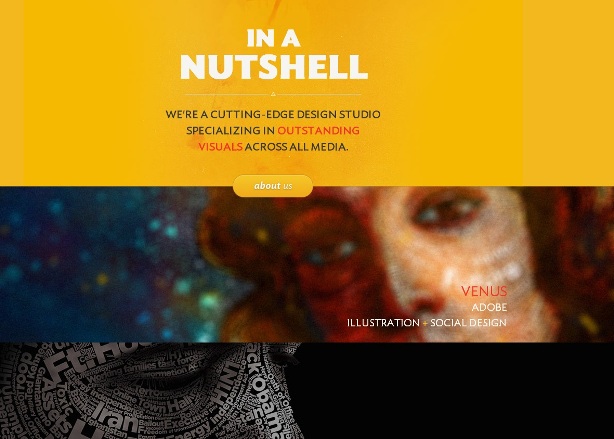 13. This is a fresh design web platform with an unusual appearance and built on hexagons. The most fascinating are that it features a nice endless loop side-scrolling navigation. Behind it, there's a cool evolution scene you can watch and learn.
Hexaedro
14. This is an unusual offering from the world wide known company. Unlike any other parallax scrolls you've ever come across on the web, it was created as a part of the company's campaign called 'Be Moved' . Where they state: "A journalist once called us a guinea pig because the results of our experiments were copied by others. It was meant as an insult, but we took it as a compliment. Combining artistry and engineering IS an experiment but when artists work with engineers, every day is a chance to be moved." You can easily scroll it for yourself and see what this fuss is all about.
Sony
15. Another widely known company has developed an interesting promotional website with the new product release. Using parallax scrolling, it created a real auto-playing graphic novel in your browser. As you scroll down the page of the web, the comic is played out. It enables to advertise the auto, which is the manufacturer's new HYbrid4 technology.
Peugeot Hybrid4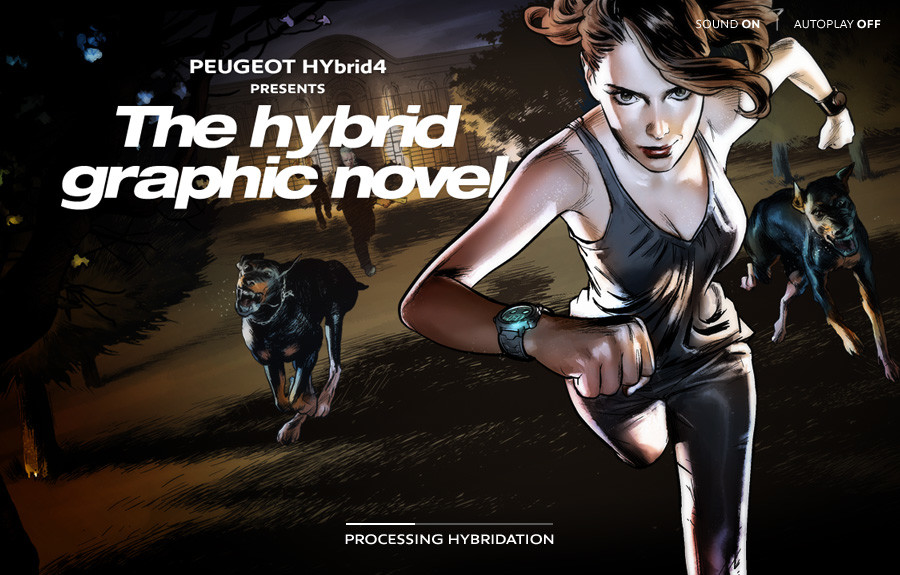 These incredibly designed websites and even more are available online for the greatest inspiration for designers, advertisers, illustrators and many other people of creative professions and not only.
Enjoy the list and do not forget to suggest more and leave your comments in the field below!