Nowadays, in digital photography ear, people forget about the fact that any camera can exist without a lens. In fact, it was created with out it and successfully functioned giving people incredibly artistic pictures. Remember the first making a camera obscura? In today's post, you 're gonna find out how to make a camera obscura of your own, with his own hands, from any box (even a matchbox). Ready? Go!
How to make a camera obscura box
Few people know about that the camera, but you can do it for fun or real use and making unique old fashioned pictures with almost no expenses. So, How to make a fully functional camera without a lens out of a matchbox? Here we go.
First, you should mark a 36х24mm frame window on the inside of the box, and cut it out. After that, the entire inside of the box should be painted with a black paint marker.
To create such a camera, you will need the following things:
– A matchbox
– A 35mm film which will be removed and an empty reel
– A pencil or a pen
– A ruler
– Scissors
– Stationery knife
– Plastic bottle
– Aluminum can
– Carton
– Black tape
– A needle
– A black marker
– Colored scotch.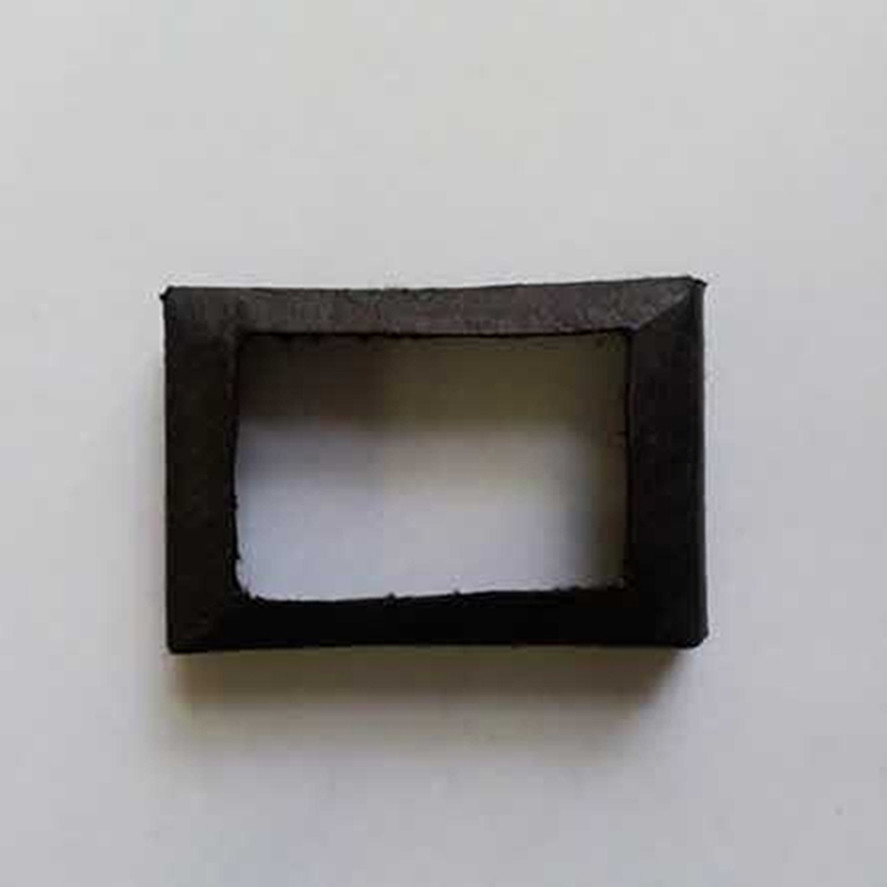 1. Within the box, you should mark a window 10×5 mm in the center, and cut it
2. Cut the box within in the middle on its back side and paint the inner part with a black marker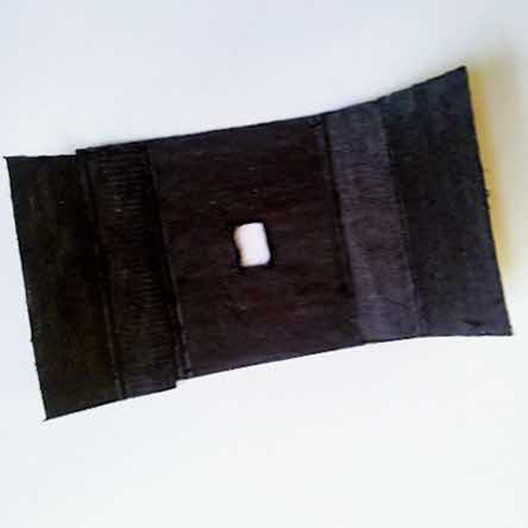 3. And stick it up back with the black tape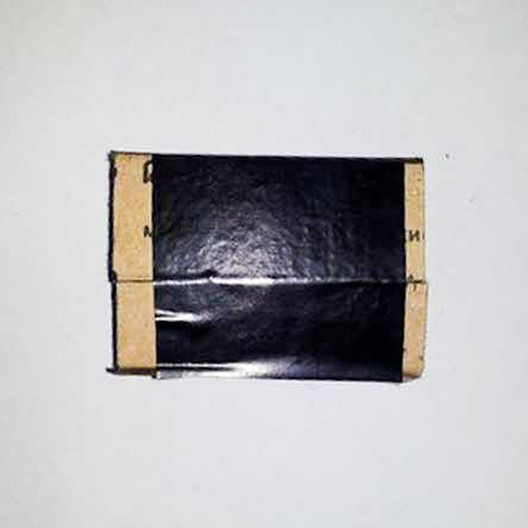 4. Then you should cut a square of 15×15 mm from any aluminum can and make a hole in it with a needle, then carefully paint it over with the black marker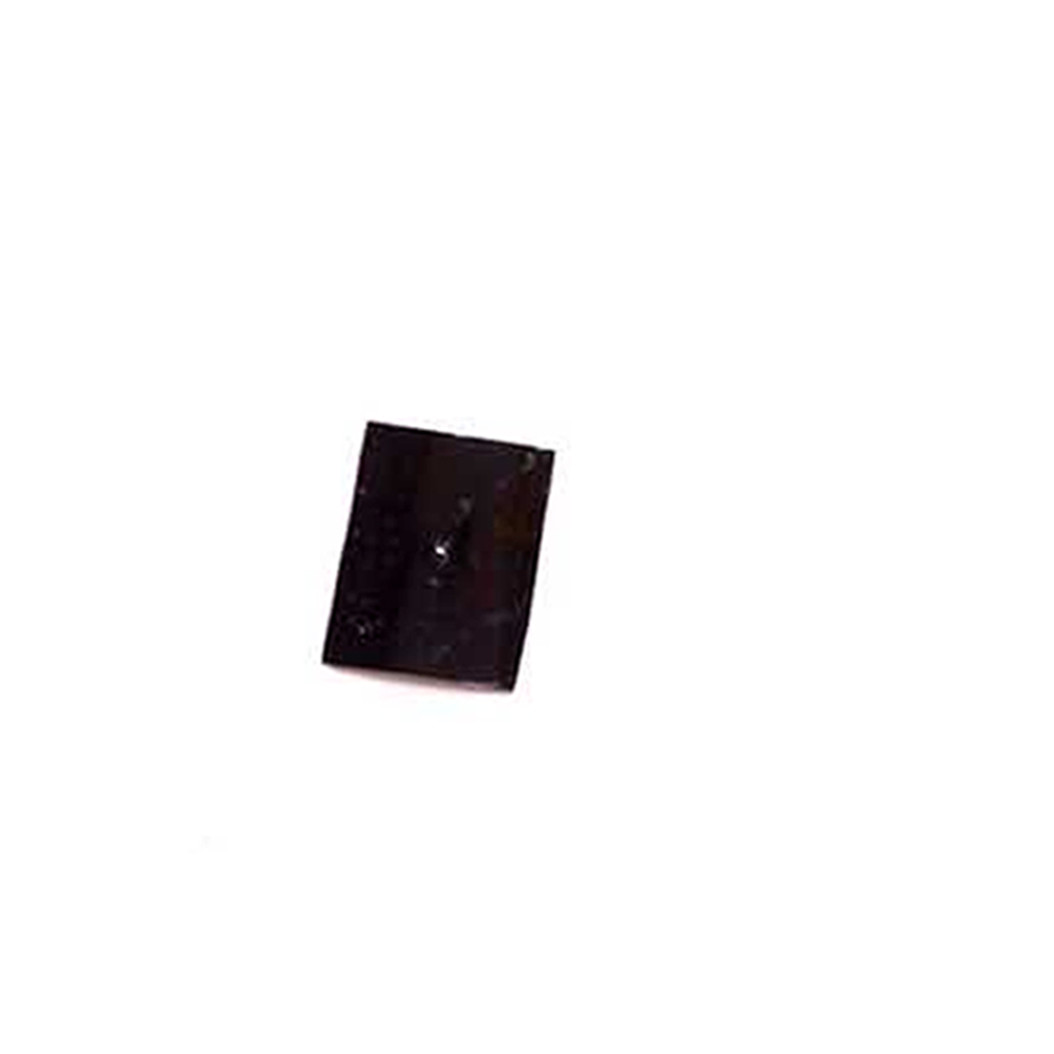 The smaller the hole, the sharper the picture will be.
5. You should fasten a piece of a plastic bottle to the film, which will shoot, for it to be heard while rewinding the film clicks.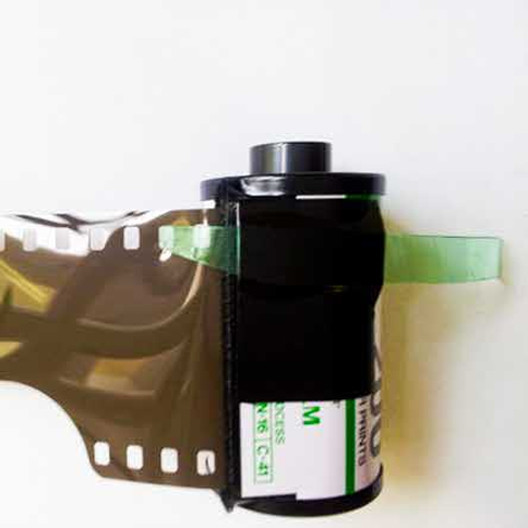 6. Stick a piece of plastic with a hole, and make a shell out of carton for a shutter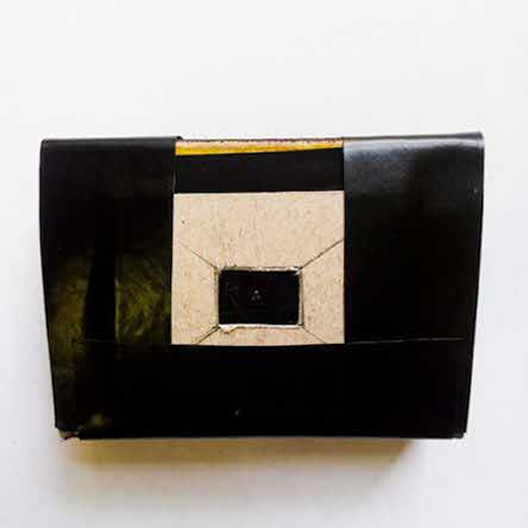 7. The shutter also is made of carton. You will particularly get the following: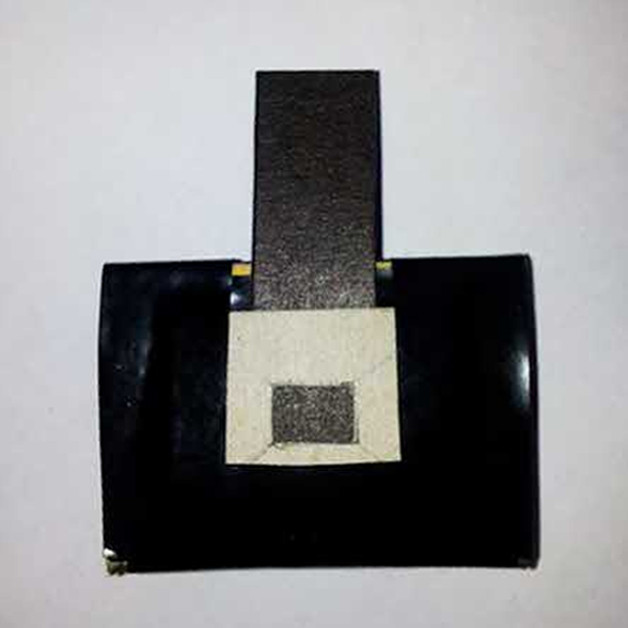 8. Put the film through the frame window, and fix the empty reel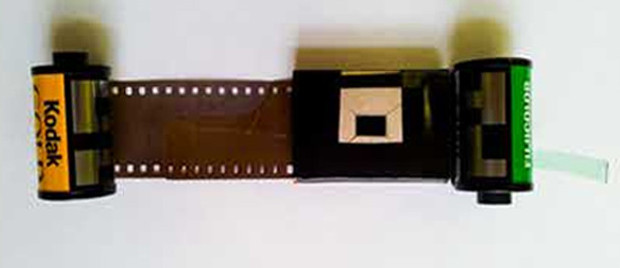 9. Everything is stuck with tape, all the holes close (except the "lens")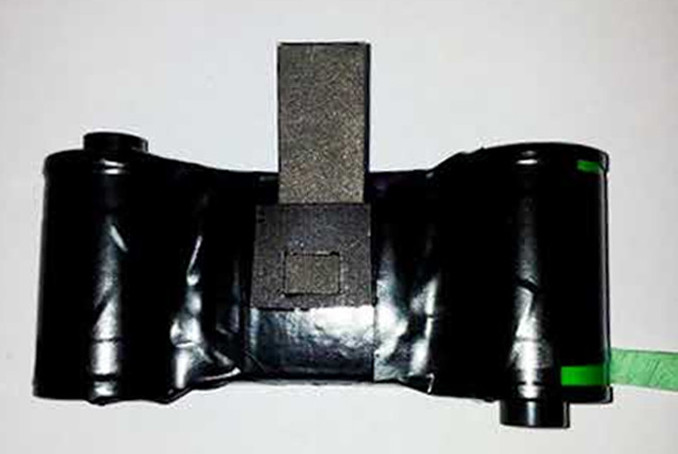 10. To make it more user-friendly, decorate it a bit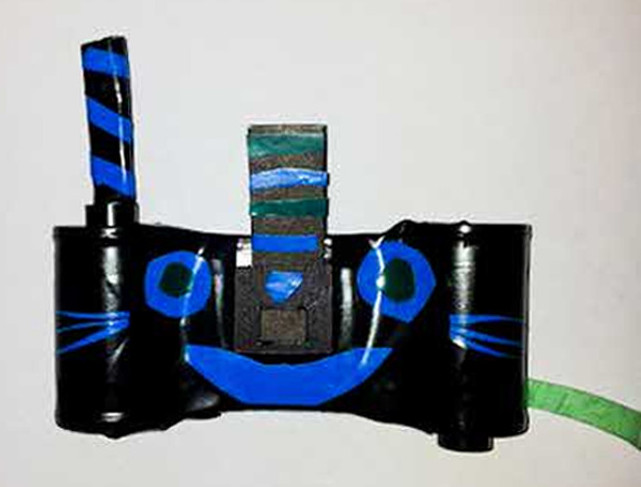 11. Now you can make artistic pictures. Something like that: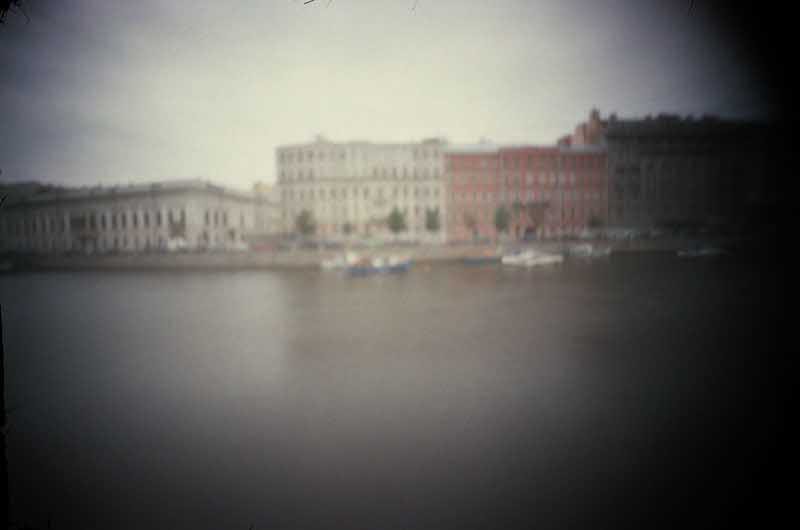 Beautiful, isn't it!
Now you know how to make a camera obscura box and can easily surprise your photographer colleagues, friends and kinds. You can also teach them how to make a camera obscura for kids or their personal usage too. Your photography daily routine will become more interesting and useful for the career development.
Do not forget to check out the latest information on photo proofing at our blog. Feel free to share and comment. Good luck!