How can it happen, that when you look beautiful through an object-glass, the picture of you turn out to be too dark or full of unnatural colors in the picture? There are a lot of reasons, indeed. To tell the truth, that often happens even to the images produced by professional photographers with photo editing software. So, everyone should know how to improve the picture quality, without having basic skills in Photoshop image processing, using only photo editing software free or merely useful techniques of basic photo making that have nothing to do with post production.
Basic photo editing
Let us consider the typical disadvantages of pictures and the most simple ways to eliminate them either manually or using web tools.
Processing photos via the online editors like photo editing software for Windows or photo editing software for mac free, etc. can help with picture quality issues (there are different worthy editors), but it's better to use a simple tool that is often referred as a free Photoshop version online, with extra proofing features and in the form of a collaboration bench. Proofquick is at your disposal in the case you or your clients need post production.
Too dark or too bright pictures look dull and monotonous, there are little details on them, and it's sometimes difficult to even see the person or scene. You can overcome this problem by controlling parameters on your camera such as brightness, exposure, levels, and curves, etc. Only the brightness adjustment is usually available in a simple online photo editor, which in most cases is sufficient. But remember this, if the picture is so bright, that it has a completely white areas, no one, even a professional photo editor will help you to restore the parts because the information about them is simply not available on a digital level. Got it? The same applies to the dark areas, though, it is worth noting that digital photography is still better at overcoming the lack of light rather than its excess.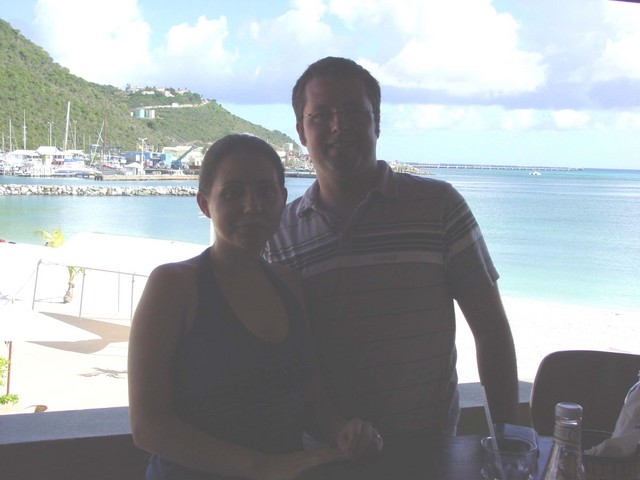 Insufficient contrast makes the picture faceless and dull. The more noticeable the difference between the brightest and darkest parts, the brighter and clearer the photos are. But to put the contrast to the maximum is never recommended, especially to the beginners. It leads to the loss of important details in the picture and makes the picture a rough and unattractive. Raw pictures always expose inexperienced photographers.
The wrong color is one of the most common problems that causes the need for additional processing (improvement) of the photo (including a good photo editing software). Agree, blue foliage or green face look not very attractive. Therefore, the editors have this option of color temperature, which allows giving photos a warmer or colder hue. Also, there's ability to individually edit each of the three color channels: red, green or blue. By moving the slider to the right place, you can remove unpleasant connotation from the photo.
Another parameter associated with color is its saturation. At its maximum, the value of all the colors are rich and deep, and at the minimum, you get a black and white photos. That's why this is quite a popular effect among, especially artistic photographers. Anyway. It's recommended to be reasonable with the maximum saturation, especially for the beginners. The slower you go the longer you get!
What about the cases when a photo where your face is taken under an optimal angle, with sparkling eyes and a gorgeous smile, is spoiled with a pimple on the forehead or a small scar on the cheek? No worries! This is the least evil of all possible evils. What to do? Retouching is what you need. Quite a lot of online editors offers you such an opportunity. Editors automatically determine which area of the photo portrait you need to apply a filter on. It's high time to smooth a skin tone and remove small defects! After a few seconds, you look perfect, like a model on a magazine cover. Advanced editors allow you to retouch and correct facial imperfections manually.
Now that you have familiarized yourself with the typical problems of the photos, you can pass over to more professional and in-depth photography or design study and search of appropriate software for efficient workout.
Always keep in mind that you may be introduced to the variety of very simple but very functional free photo editors for photo processing online, as well as collaboration and sharing platforms which are not worse than Photoshop. You will be able to work with them, even if your knowledge of PC is not advanced and you have just started in photography, advertising or design. Do not forget to get them integrated with your workbench and posted your materials on social media profiles and other networks.
If you want to become a power user in the field of photo editing/proofing/sharing/collaboration and use the correction tools to master your knowledge and skill, read our blog and pick useful tips there regularly.
Also, feel free to comments and suggestions!